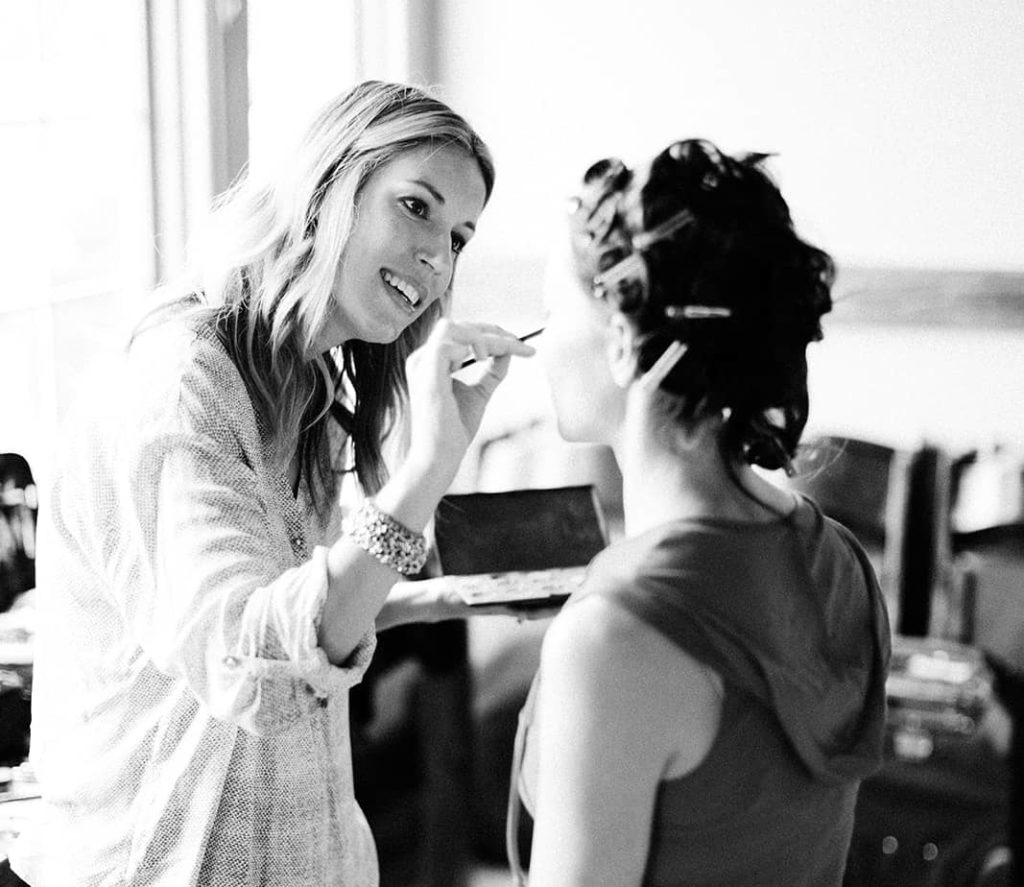 I'm Kendall Swenson, a Pro Makeup Artist for the last 15 years, and owner of Belle Mademoiselle. I create clean, beautiful makeup looks for my clients that are long-wearing and look great on-camera.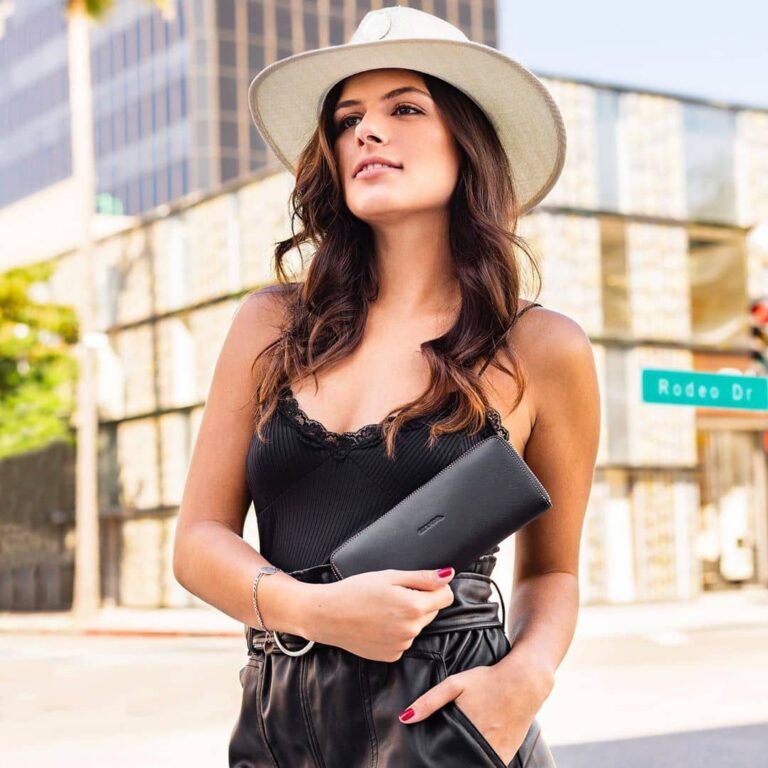 Commercial/Print
Tv/Film
Media
Beauty
Fashion
Editorial
Special Events
Bridal
Photoshoots
Portraits
Makeup Lessons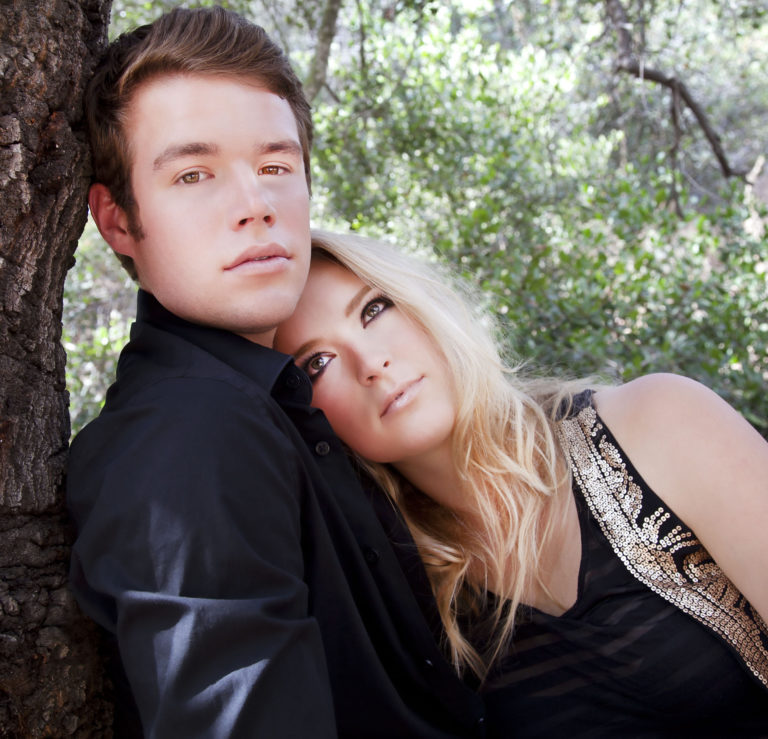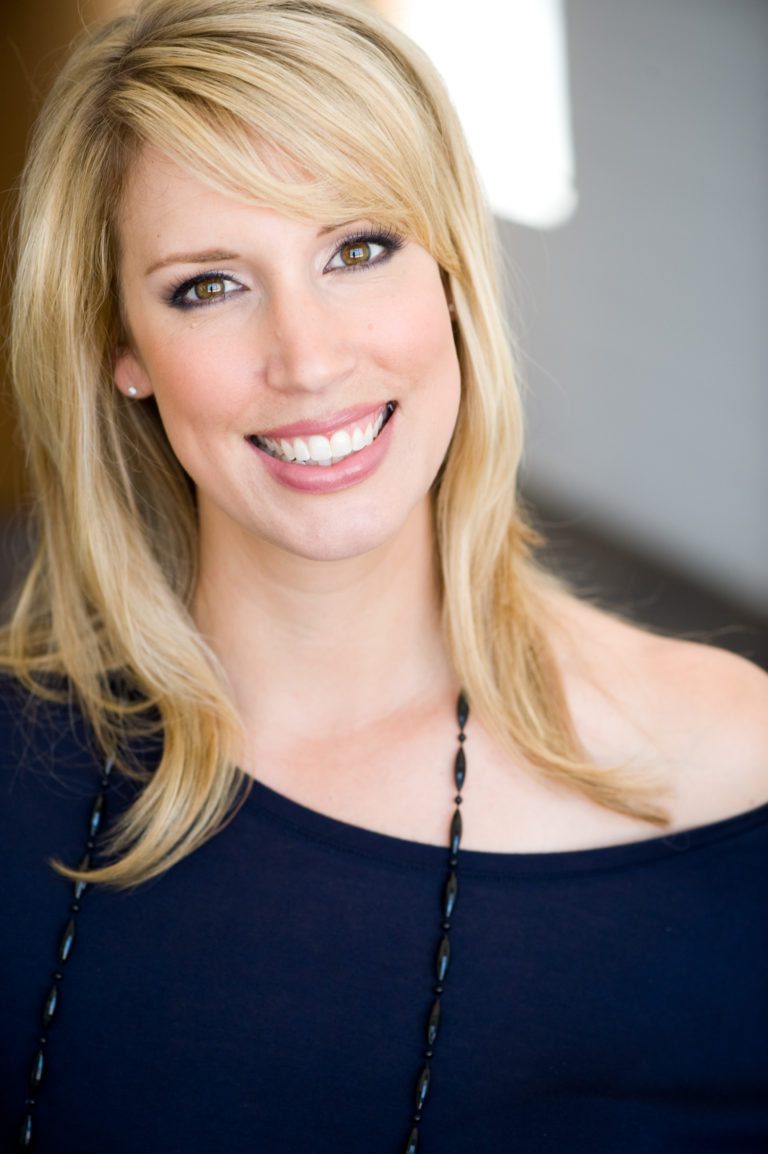 Kansas City Pro Makeup Artist Kendall Swenson recently relocated to KC from LA, and is available for on-location bookings internationally. Kendall is experienced in TV/Film, Commercial/Print, Media, Beauty, Fashion, Bridal and Special Event makeup. Kendall offers both traditional and airbrush makeup, men's grooming, light hairstyling, and wardrobe services. Kendall is the creator of The Guide to Getting Glam, and Glam Bootcamp.
Kendall was inspired at an early age to explore the world of makeup and fashion and has since applied makeup to thousands of people. With her specialty in creating clean beauty, Kendall creates flawless looks appropriate for HD cameras with precision and speed. A partial list of credits/clients include ABC's "What Would You Do?", Nivea, AMC Theatres, H&R Block, Constellation Brands, Crystal Cruises, St. Luke's Hospital, Just Like You Films, and Hill's Pet Nutrition.
Kendall's professional demeanor and organized work ethic allows the talent to feel pampered and yet arrive to set camera-ready and on time.  As a makeup artist, Kendall has done makeup for media and special events such as Macy's Passport, The Art or Die Show, CGC Daily and the ASCAP awards, and worked with celebrities and professional athletes such as Travis Kelce, Trent Green, John Quinones, Tamara Day, Kathryn Dean, Stacey Gualandi, and Blush Group.
Kendall's work in fashion has allowed her to collaborate with designers and brands such as Gianin Shop, Cat Viger Apparel, Audrey Magazine, and Puga Fashion.
Kendall was an original partner with Expert Village where she created a series of makeup tutorial videos, and hosted a TV pilot for a makeover show. Kendall was honored to be asked by Crystal Cruises to be a Special Guest Host aboard their "Fashion and Style" cruise, where she presented a lecture on the evolution of makeup and taught current makeup trends in fashion. 
Kendall is also proud to have lent her talents to many professional and charitable events, including Fashion for the Cure, Cancer Support Community, The Look for Success, Dancing with the KC Stars, and is proud to be a crew member of
Just Like You Films
.
For inquiries and bookings, please contact Kendall.
 Tam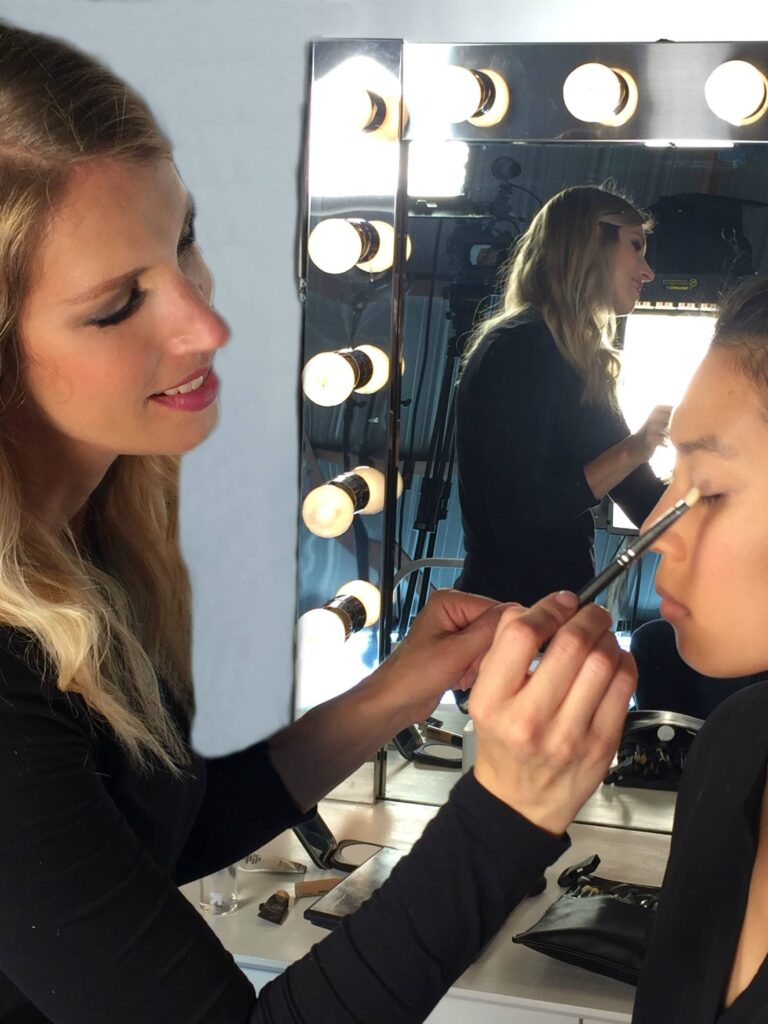 One of the things I love to do as a makeup artist is to teach others the skills I have learned over the years. It's one of the reasons I created The Guide to Getting Glam. 
I love to teach women how to use the concepts of symmetry, balance, and proportion to enhance their own beauty and personal style. 
Want to work with me? Awesome! Here's three ways we can do that.
Book me for private makeup lessons from the comfort of your own home.
Grab a bottle of bubbly and some girlfriends and let's plan on a Group Makeup Party.
Learn at your own pace with my Online Makeup Class,

Glam Bootcamp

.
Want to learn more? Please contact me with any questions!